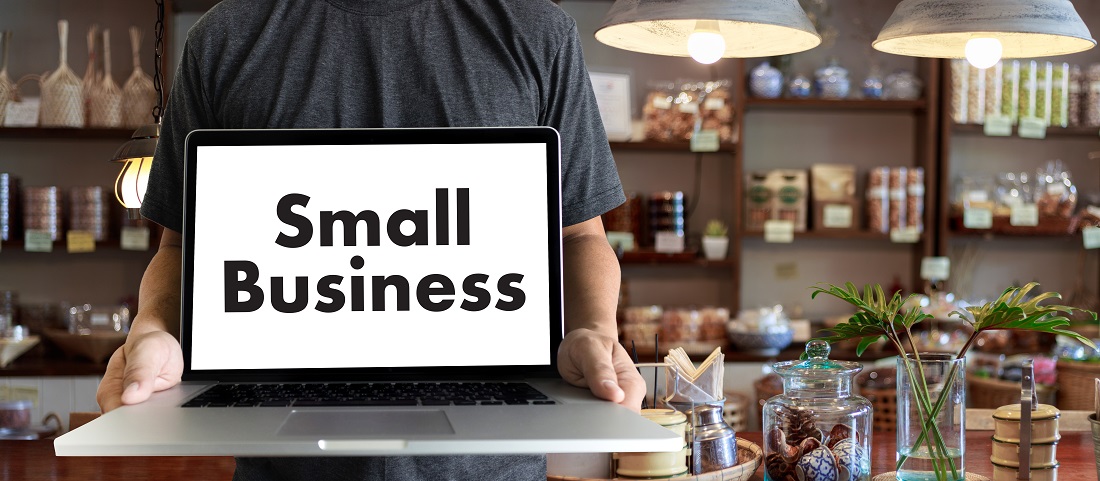 EDI and Small Businesses: The key benefit of EDI for Small Business
When it comes to EDI (electronic data interchange), developing an efficient workflow means finding the best EDI system for your small business.
Larger businesses or EDI veterans might value the autonomy of an in-house team that enables data control and just needs a trading partner VAN EDI connection. Small businesses and EDI newcomers without the same time or resources may need a turnkey solution that can automate and streamline EDI activities, making their business process seamless and faster, and all in one package.
EDI Solutions for Small Company
Infocon Systems can easily connect your company to any trading partner with any integration, in any industry around the world, with our web-based, cloud EDI solutions. As a web EDI provider for companies of all sectors of the global economy, Infocon Systems also specializes in integrating your EDI data into ANY ERP system (QuickBooks, ShipStation, SAP, Salesforce. etc.)
With over 30 years experience, Infocon Systems provides a complete web-based EDI software solution for small businesses, newcomers, entrepreneurs and for those who need fast compliance with their larger-company customers. Infocon Systems also offers barcode label (UCC-128, GS1-128, EAN-128), VAN and technical support services from our USA-based solutions team.
Infocon Systems moves data through your supply chain with a broad range of back-office applications. Our process starts by developing an integration plan based on your unique business processes. We then rapidly deploy an integrated solution that's right for your business. Integrations can be handled through a number of methods, including Web Service, XML, direct ODBC queries into staging tables, CSV or flat files.
An internet connection is the only thing you'll require, as our system is operated entirely on secure web servers (Microsoft Azure) - with 99.9% uptime & high-availability and doesn't require EDI software or hardware. All of the data that runs through our system is encrypted through SSL & the AS2 protocol.
Benefits of our EDI solution include inbound EDI transactions translated into easy-to-read documents viewable on any device, and improved customer communication. You can generate, edit and send purchase order acknowledgements (EDI 855), prepare advanced shipping notices (EDI 856) and create, modify and submit invoices (EDI 810) without hassle. Any other EDI document types required by your trading partner are included as well.
The right EDI Service Provider will help you reach your goals.
Selecting the right EDI technology from the right partner can make your enterprise more competitive and foster new business growth and opportunities. To optimize the strategic value and investment return of your EDI solution, you need an EDI service provider that maximizes automation, minimizes manual intervention and smoothly and cost-effectively meets your ever-changing business environment. To find the EDI solution for your business, contact Infocon Systems and talk to an EDI expert about your EDI needs.