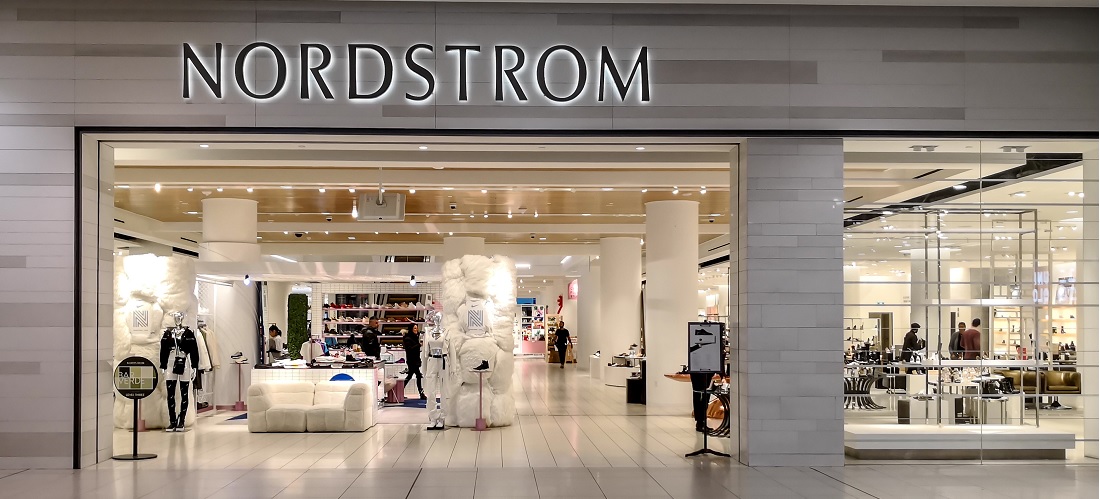 Headquartered in Seattle, Washington, United States, Nordstrom is a luxury department store chain company founded in 1901. The company offers clothing, footwear, handbags, jewelry, accessories, cosmetics, and fragrances. Some stores feature home furnishings and wedding departments, and several have in-house cafes, restaurants, and espresso bars. Nordstrom has 100 stores that are located in the United States and Canada.
To be a supplier of Nordstrom, you first need to submit your product for approval and the second is exchange business documents through Electronic Data Interchange (EDI).
Step 1: Product Submission for Approval
Before you get listed, you must submit your product for listing review.
Add some lines for products benefits
Add photos or illustrations of the product
Add product's price and ordering information
Send relevant documents like patents or other documentation
Present packaging structure of product
Contact details with website url
Step 2: Nordstrom EDI Compliance
To be a merchandise supplier of Nordstrom, you'll need to exchange important business documents through EDI. GXS (Nordstrom Replenishment) and DSCO (drop ship) handle all EDI requirements for Nordstrom. You will get an internal company identifier from GXS or DSCO. Please make sure you also provide your account rep from Infocon Systems access to the GXS Compliance Link platform and DSCO portal. GXS supports VAN communication protocol and DSCO supports AS2 communication protocol. Infocon Systems supports both Van and AS2 communication methods and will handle establishing the EDI connection to Nordstrom. Depending on your relationship with NORDSTROM you may be required to send the following EDI document:
EDI 810 (Invoices )
EDI 997 (Acknowledgements)
EDI 856 (Shipping Notices)
EDI 855 (Purchase Order Acknowledgements)
Other EDI documents that required by NORDSTROM
NORDSTROM sends following EDI documents to your company:
EDI 850 (Purchase Orders)
EDI 997 (Functional Acknowledgements)
Other EDI documents that required by NORDSTROM
Infocon Systems supports full automation of business documents lie purchase order, advance shipping notices, invoice etc. and also enable the supplier to easily download the Nordstrom GS1 shipping label and branded packing slip.
To learn more about how Infocon Systems can take care of your EDI needs for Nordstrom, please don't hesitate to give us a call at +1 888-339-0722 or email sales@infoconn.com. We'd love to hear from you.