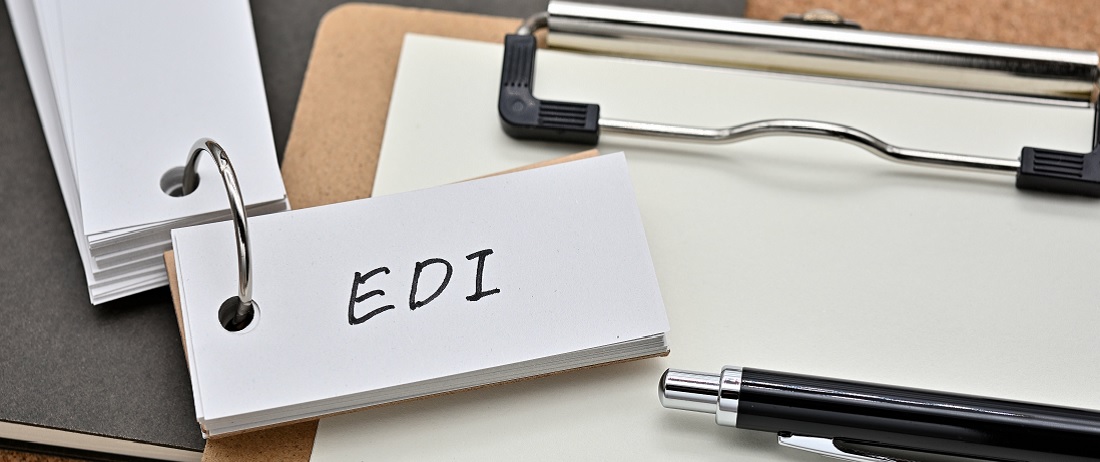 Headquartered in Deerfield, Illinois - Walgreens is the second largest pharmacy store chain in the United States - with stores in all 50 states.
How does EDI work for Walgreens?
EDI (Electronic Data Interchange) is the electronic exchange of business documents between a supplier and a trading partner, such as Walgreens. To become a supplier of Walgreens, you first need to submit your product for approval and the second is exchange business documents through Electronic Data Interchange (EDI). At Infocon Systems, we have the experience and know-how to get your company EDI-compliant with Walgreens.
Common business documents exchanged include purchase orders, invoices, and acknowledgments.EDI is a sequence of messages between two parties, either of which may serve as the originator or recipient. The messages are exchanged without human intervention. EDI offers a flexible and industry standard for exchanging an extensive selection of electronic commerce documents. This benefits all parties involved by reducing the high operational costs of paper driven processes and systems.
Walgreens requires vendors to acknowledge transactions of ANSI X12, EDIFACT, UCS, and other standards. To transfer data securely from one computer to another, Walgreens supports VAN, AS2, and FTP EDI protocols. Each communication protocol consists of a set of universal guidelines used for data encryption and configuration while in transit. To be a vendor of Walgreens, it's important to fully integrate with their point-of-sale, ERP and other back-office application systems.
In most cases, Walgreens requires the following EDI documents:
To learn more about how Infocon Systems can take care of your EDI needs for Walgreens, please don't hesitate to give us a call at +1 888-339-0722 or email sales@infoconn.com. We'd love to hear from you.