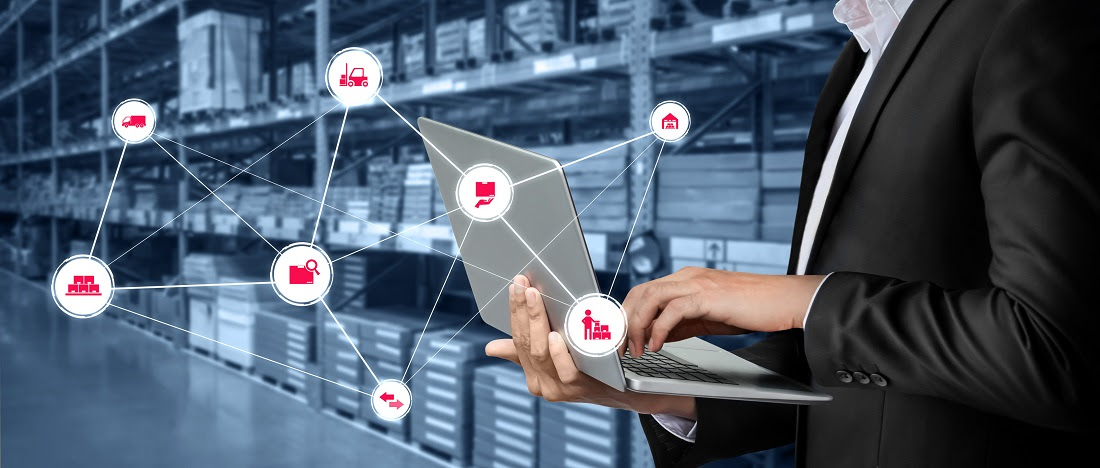 Tractor Supply is an American retail chain that provides products for agricultural, garden, lawn, pet care and building goods. Tractor Supply is the largest rural lifestyle retailer in the United States. Tractor Supply has 1,900 stores throughout the United States in September 2020.
If you'd like to be a vendor of Tractor Supply, you'll need to join the Tractor Supply Drop Ship Program. We've outlined the key points for the Tractor Supply Drop Ship Program.
Shipping
Small shipments must use TSC's UPS account number: 87W6A8
LTL orders will be shipped Conway Freight using billing address: Tractor Supply Company, PO Box 7000, Brentwood, TN 37027



✔ The LTL Bill of Lading should include the following shipping information: Ship To Contact Name, Address, Contact Phone Number, delivery date, time, any additional information indicated on the Purchase Order.
✔ Tractor Supply asks an LTL return form to be added for the customer

The ship from on Direct to Consumer UPS Label should be Tractor Supply Co Franklin DC address
Required Shipping Documents
UPS Label
BOL
EDI
Tractor Supply supports AS2 communication protocols for secure data transfer from one computer to another. All EDI transactions should be exchanged under EDI ID 14/6120935509. There is an optional EDI ID ZZ/6120935509T if a separate test ID is required. ISA15 Allows to enter a value T during testing and a P for production.
Below is a summary of the required EDI documents for Direct to Consumer.
Other EDI Documents
Tractor Supply On-boarding Checklist
To ensure a streamlined on-boarding process for ensures, Tractor Supply created a DTC checklist for vendors to easily be able to identify how the testing will flow.
Vendor Qualification Details



✔ Vendor Agreements and Compliance Forms
✔ Vendor Number Assigned and Sku Creation
✔ Content Job Submitted and AS2 Communications

Vendor Testing



✔ EDI Mapping Setup
✔ EDI 846
✔ EDI 850
✔ EDI 855
✔ EDI 856
✔ EDI 860
✔ EDI 810
✔ EDI 180

Web Content Submission



✔ Inventory Feed Uploaded
✔ Atlas Content Completed
To learn more about how Infocon Systems can take care of your Tractor Supply EDI needs, please don't hesitate to give us a call at +1 888-339-0722 or email sales@infoconn.com. We'd love to hear from you.